I want to thank all these kind ladies (and gentlemen if there are any) for featuring my projects on their blogs and sites. I'm blessed and honored to have my little ol' shenanigans acknowledged by you guys. :)
The only downside though, is that now my feet are always cold.
Why, you ask? 'cause you rock my socks off!! (lame, Alyssa)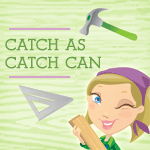 Homework
One Artsy Mama here
,
and here,
and here!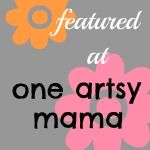 Destination Craft here,
and
here!
We like To Learn as We Go
DIY n Crafts